The Faculty of Music
The Faculty of Music of the Janáček Academy of Performing Arts (JAMU) represents an excellent institution in the field of higher art education, which builds upon its own long tradition and responses to topical demands of the dynamic present times. The origins of the Faculty of Music, along with the Theatre Faculty, date from 1947 when the JAMU institution was established. Although the division of JAMU into faculties was abolished in 1959 and it was not renewed until 1990, the Brno academy, more precisely the Faculty of Music, educated from the beginning to this day many world-recognised top musicians.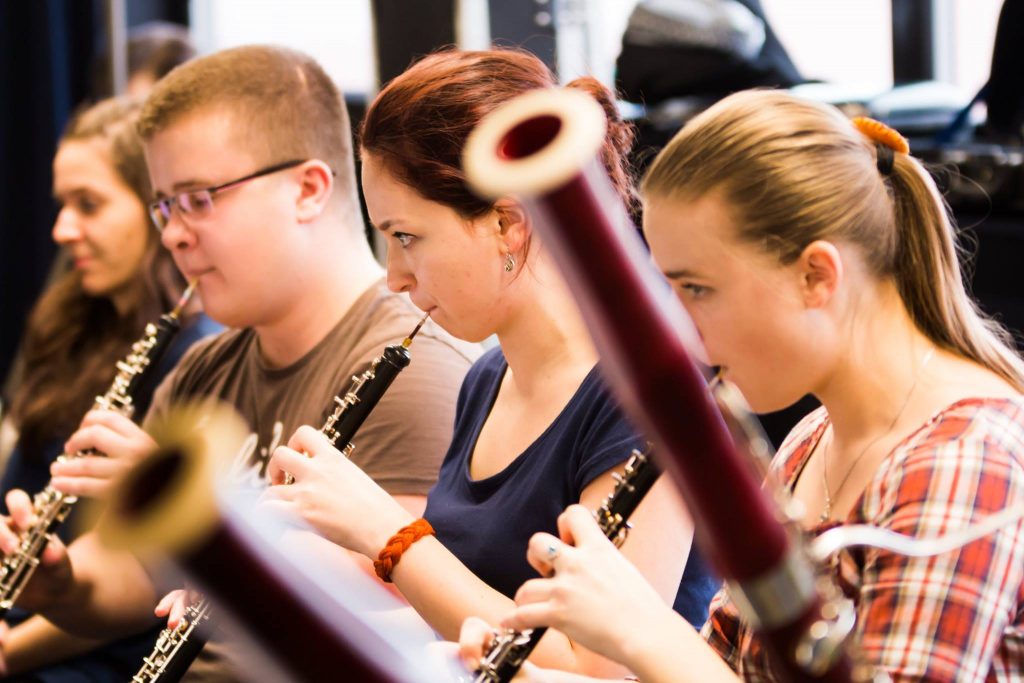 The present-day Faculty of Music offers a wide platform not only for musical education, but also for creative and scientific activities, which are often targeted at wider cultural and social overlaps of the Faculty within the town of Brno as well as in the regional, national and international area. The outlined internationalisation of many fields of academic activity is one of the key characteristics of present-day Faculty of Music.
The applicants for study at the Faculty can choose between 44 study programmes in the Bachelor's degree, the follow-up Master's degree, the so-called long Master's degree and in the doctoral degree. The teaching is performed by renowned pedagogues who at the same time are active performing artists, musicologists, music managers or specialists in the fields of foreign languages, pedagogy, psychology, etc.
The academic life at the Faculty of Music is tightly associated with numerous concert activities, festivals, workshops or conferences, such as Leoš Janáček International Competition, International Music Master Classes, or Meetings of New Music Plus.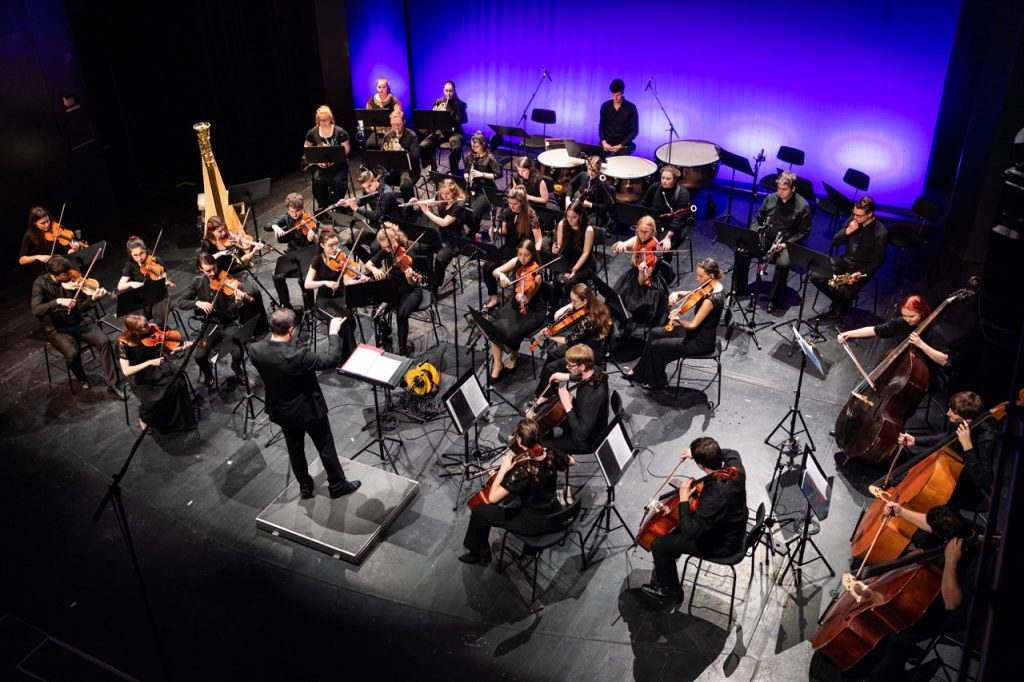 The beautiful premises of the Faculty of Music's Neo-Renaissance building in the town square Komenského náměstí 6, that is right in the heart of the Brno historical centre, offer to students a top-quality instrumental equipment and convenient background for their artistic and professional development.